Dear Sirs and Madams
Please note that due to the current pandemic our staff is working remotely.
Of course we are happy to accommodate you via mail or by appointment.
Please stay safe and healthy!
Whether property management or brokerage
We create the right all-round carefree package for your needs.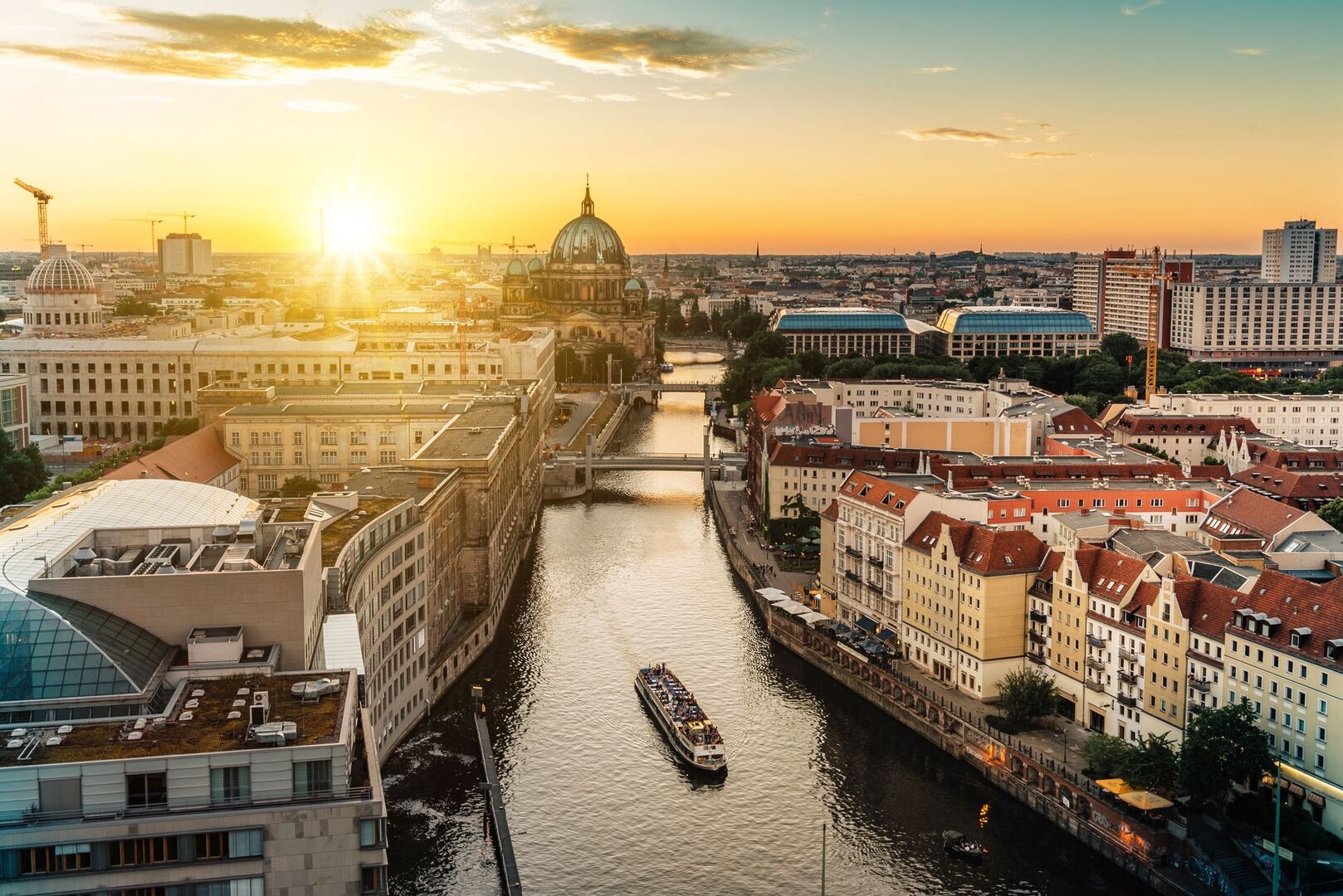 Our services in real estate

- HARKE - VON BISMARCK REAL ESTATE
We are real estate agents of passion. Our qualified real estate agent team is at your service with professional knowledge in sale of condominium, dwelling houses commercial premises, and lodging in the area of Berlin-Brandenburg.
Sale:
Ideal presentation of your property
Determination of purchasing price
complete processing
Rental service:
selection of tenants
Credit assessment
Contract management
Our services in property management
In the areas of administration and rental we offer reliable and competent advice. From tenant care to planning and execution of appropriate maintenance, our friendly team is at hand with advice and assistance. Every real estate owner has their individual goals which we would like to implement on the basis of trust through our competence and reliability. We have a large network of craftsmen and service providers with whom we have been working very well for many years. For this reason, we have a wide range of know-how and are also able to modernize and/or carry out structural restoration in a short period of time. In the field of real estate management as well as rental of apartment buildings, we offer reliable and expert advice and are at your side in all areas. We implement your individual goals competently and reliably, so that you can sit back and relax. Our property management for Berlin-Brandenburg includes:
Monitoring of services and insurance contracts
Care of tenants
Rental optimisation
Accounting of operating costs
Liquidity planning
Promotion management and dunning
Monitoring of deadlines
Management in the event of damage
Continuous review of costs
Real estate agents and property management

IN BERLIN-BRANDENBURG
With many years of expertise, we take care of your exact needs and put together an individual all-round carefree package for you! Harke - von Bismarck Immobilien GmbH is a real estate company that operates mainly in Berlin-Brandenburg. As real estate agents and property managers, we advise and support you individually, competently and reliably in the areas of sales, rentals and management. You benefit from our many years of experience and our dedicated team. As your trusted contact, we take care of your property in Berlin-Brandenburg. Our references speak for themselves.
Convince yourself of our know-how and benefit from our long-standing cooperation with our large network of craftsmen and service providers.
For further information, please do not hesitate to contact us. Please use our contact form or call us: 030 91435328. We are looking forward to your inquiry!
Opening hours
Mo, Tu, Th: 09:00 - 17:00
We, Fr: 09:00 - 12:00
Appointments by arrangement only.
Opening hours
Monday to Friday: 09:00 - 15:00
Appointments by arrangement only.