For rent
Unfortunately, there are currently no vacant rental properties available.
Commercial properties
commercial space - Ärtzehaus Mittenwalde
Object size in m² appr. :
up for individual assessment
up for individual assessment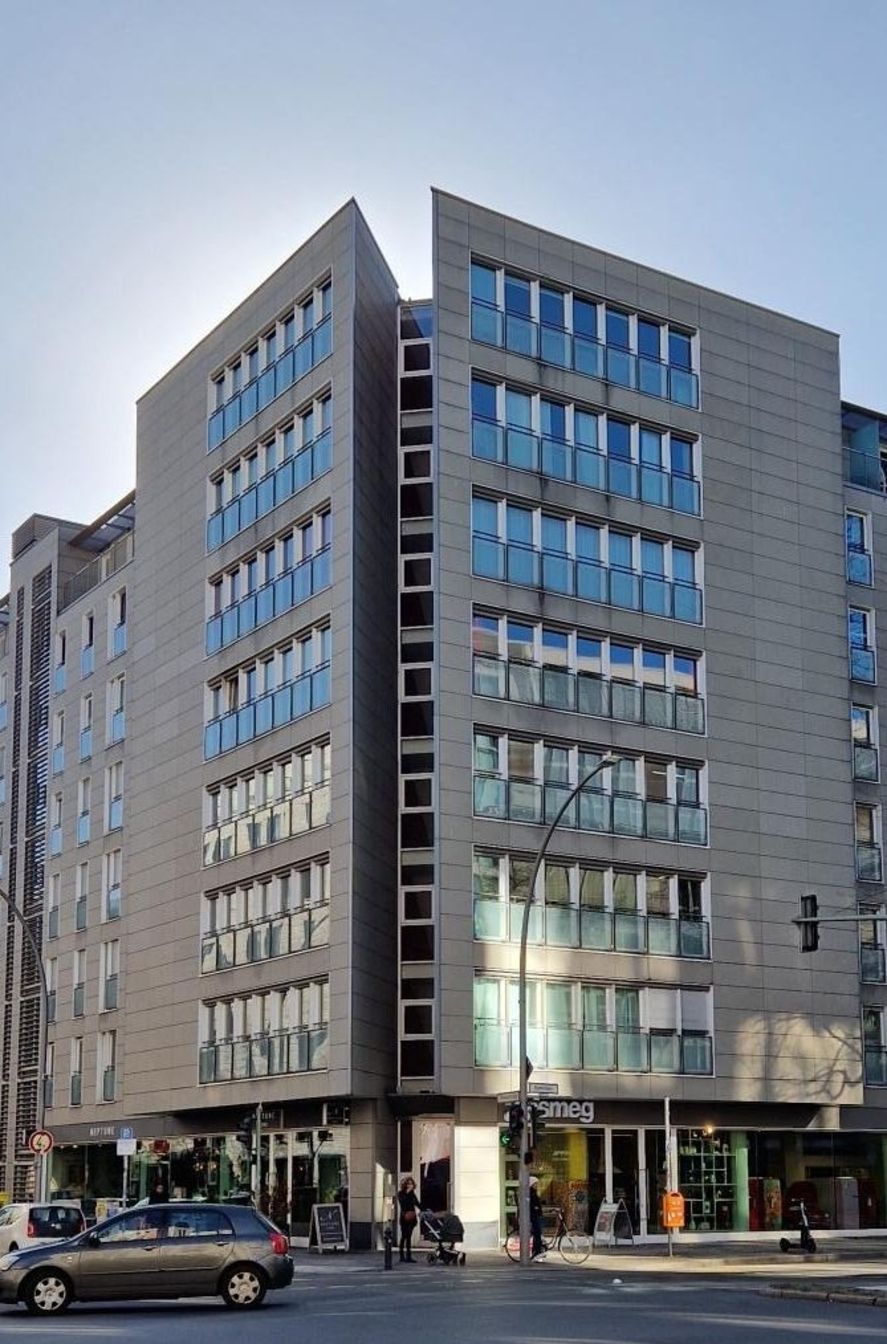 A Beautiful commercial space awaits you, perfectly suitable for a high-level office, law firm or practice.
The commercial unit consists of a large entrance hall, two rooms, two restrooms and a small pantry kitchen.
The property is located in the West of Berlin, in a top location on Kantstr. not far from the Kurfürstendamm.
contact formula
Small commercial unit in central location
Object size in m² appr. :